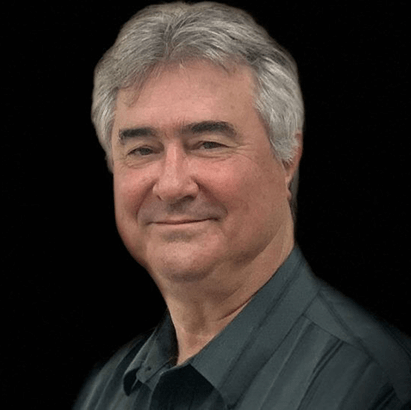 Dr. Stephen Morairty has over 30 years of experience in research and drug development focusing on translational neuroscience and EEG biomarkers.
He received his Ph.D. in neuroscience from UCLA and following his postdoctoral training in the department of psychiatry at the Harvard Medical School, joined SRI International where he spent the bulk of his career. He is a classically trained electrophysiologist and the majority of his basic research work has been spent investigating the fields of sleep and circadian rhythms.
His expertise in interpreting the EEG along with his extensive experience with preclinical neuropharmacology has led to collaborations with over 30 companies on drug development efforts. These collaborative efforts have included all the major categories of CNS illness/dysfunction including neurodegeneration (such as Alzheimer's disease and narcolepsy), neuropsychiatry (such as bipolar disorder and schizophrenia), and neurodevelopmental disorders (such as autism).
Dr. Morairty's experience in cutting-edge basic research along with his extensive experience in collaborative drug development programs using preclinical models (rodents and NHPs) provides a valuable resource for assisting any CNS-targeted drug development program.