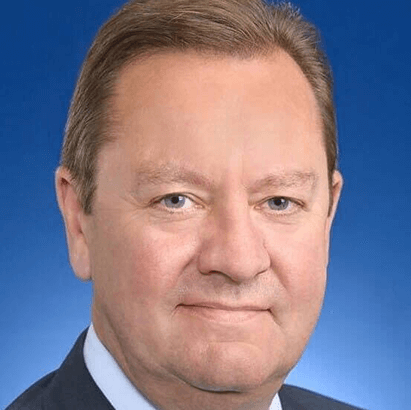 David is an internationally recognized neuroscientist and expert in drug discovery and development who most recently held the position as chief scientific officer of Redpin Therapeutics, a chemogenetics biotechnology company based in New York City, NY.
Previously, David served in multiple leadership roles over 25 years at Eli Lilly and Company, including most recently as vice president and chief scientific officer in neuroscience research. His responsibilities have included setting strategy and leading research programs and teams to deliver molecules from target identification to clinical proof of concept for pain, migraine, and psychiatric disorders drug discovery that have provided the foundation for several successful therapeutic approvals. David also established numerous external research partnerships with companies and was the recipient of the President's and Alliance awards at Lilly.
David received his Ph.D. from King's College London, University of London, and completed a postdoctoral fellowship at the University of Chicago. He is an adjunct professor in neuroscience at Mount Sinai School of Medicine, NY, and has co-authored over 100 peer-reviewed publications, several book chapters, and numerous patents.